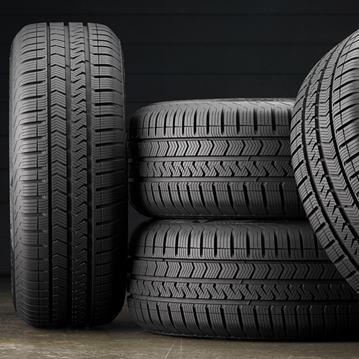 Tires
Our products are useful with all kind of rubbers, natural, and synthetic, and specially recommende for NR, SBR, NBR, BR IRR and lattices for production of articles of high mechanical performance such as tires.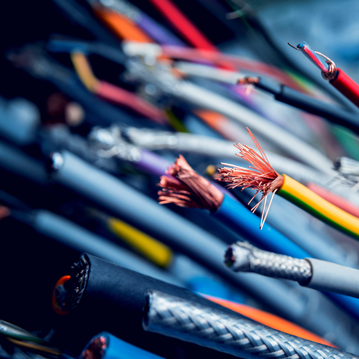 Compounding
With a wide range of application, fast curing accelerators are used in the manufacture of products that require heat resistance.
Documents
Our R&D team continues developing new solutions focused in the continuous improvement for our customers. Download our catalogs and presentations to learn more about our products.